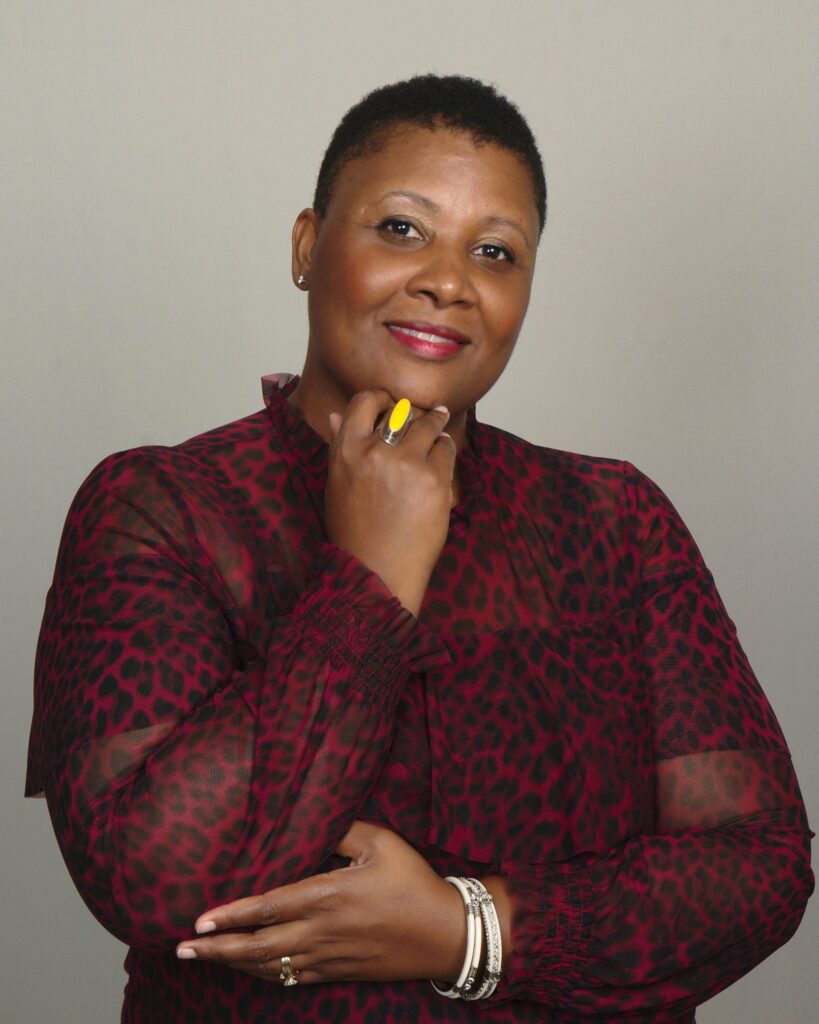 Founder
LaVada Humphrey
LaVada D. Humphrey is the Chief Leadership Officer and Founder of PureRising Group, LLC. She is known as a gifted communicator, and strategist helping organizations and individuals align to their life's work, purpose and leadership style. LaVada has 20+ years of work experience, with 14 years providing facilitation, training and organizational and leadership development.
LaVada holds a bachelor's degree in Business Administration.
She is a certified John C. Maxwell Team member. She is certified in Lean Six Sigma Green Belt, and several types of leadership and personality assessments:
Hogan's Personality Inventory
Hogan's Development Survey
Hogan's Motives, Values and Preferences Inventory
Myers Briggs Type Indicator (MBTI)
LaVada's passion and purpose is leadership. She is compelled to strategically assist in the alignment of talent, and healthy workplaces collaborating at their maximum capacity.