About PureRising
Growth Mindset 
PureRising, LLC is a leadership consulting group specializing in talent development for credit unions and organizations. We believe leaders are taught how to lead and we've made it our mission to partner with leaders to do just that.  
PureRising provides solutions to maximize potential in leadership development and coaching, employee engagement, culture and retention, training, content creation and conflict resolution that transforms individuals and organizations from the inside out.
What makes us different from other leadership companies is our holistic approach to individuality. We are not a one-size fit all.
Our approach is to partner with executives, and mid-level managers and their teams to cultivate and develop leaders from every seat within the organization.
Our mission is to transform and collaborate in the actualization of potential while increasing leadership capabilities that elevate and align to organizational strategy and performance.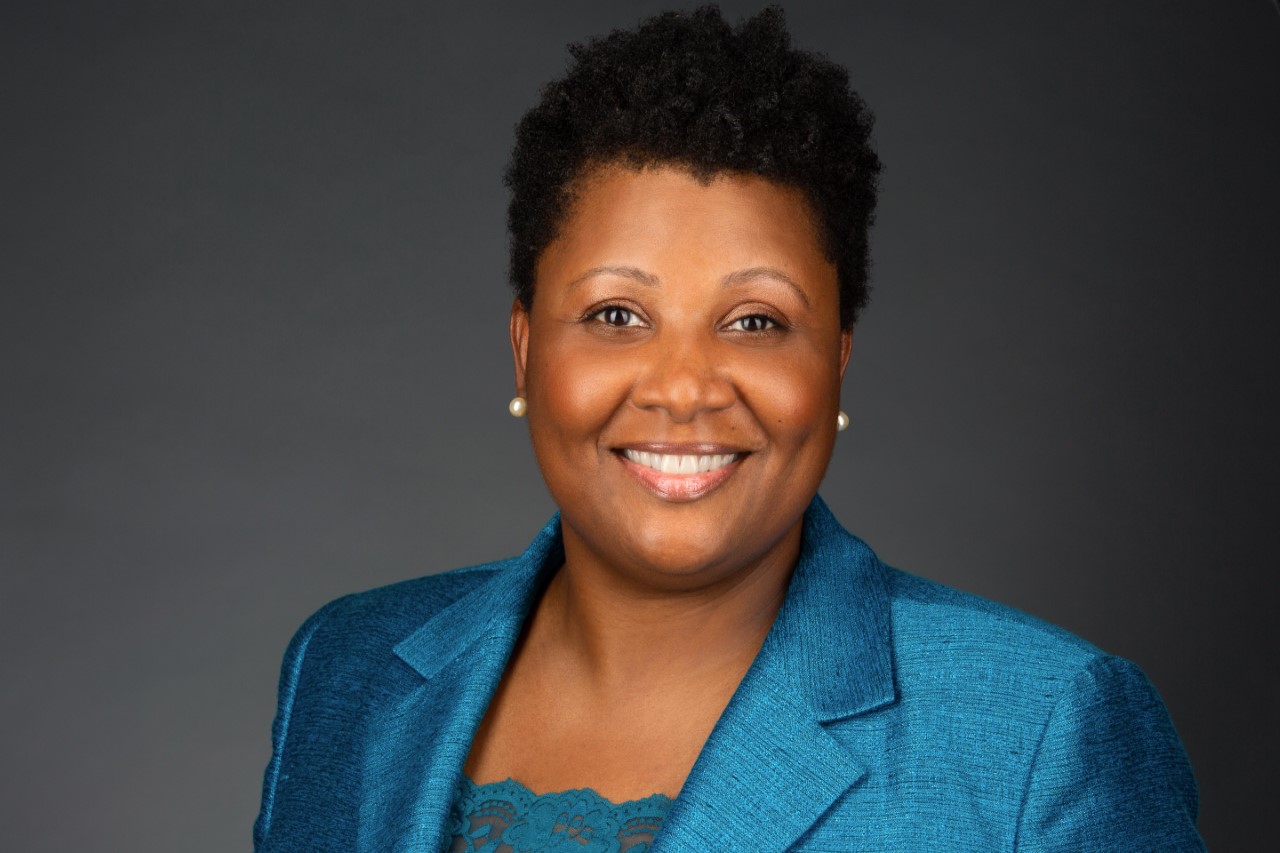 PureRising Team
LAVADA HUMPHREY, FOUNDER
LaVada D. Humphrey, is the Chief Leadership Officer and Founder of PureRising Group, LLC. She is known as a gifted communicator, and maximization strategist helping organizations and individuals align to their life's work, purpose and leadership style. LaVada has 20+ years of work experience with 14 years providing facilitation, training and organizational and leadership development.