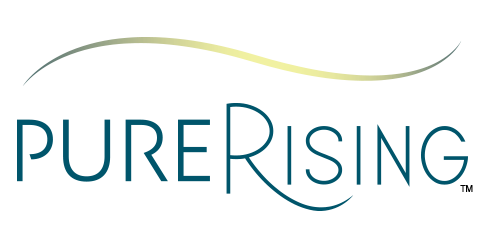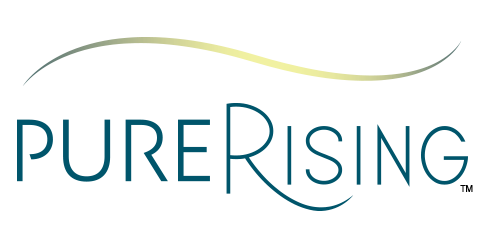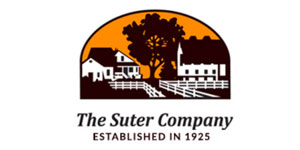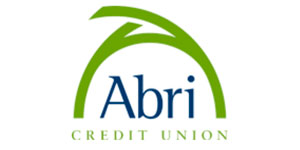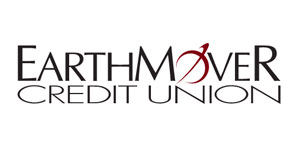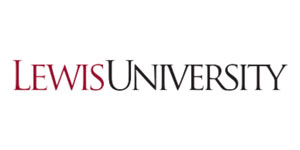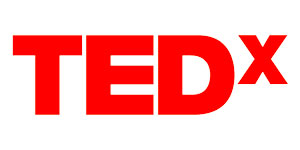 PureRising is a professional development group with a "growth mindset" approach to life and leading.
Our purpose and mission is to be a contributor in developing massive growth spurts in people and inside the workplace. We partner with organizations and not-for-profits providing leadership development, coaching and 'effective communication', engagement and burnout strategies, purpose and self-discovery work to leaders and their teams.
We offer transformational, life changing 'pep talks' too!
The visionary, LaVada, believes personal and professional development intersects. What differentiate us from others is our holistic approach to individuality. We believe every person has the capacity and potential to lead something – including self.  We do not believe in a one-size fits all model. Instead, we lean into where the person or organization is and their desired state.
Our edge is "iron sharpens iron' for continuous growth to lead, transform and elevate.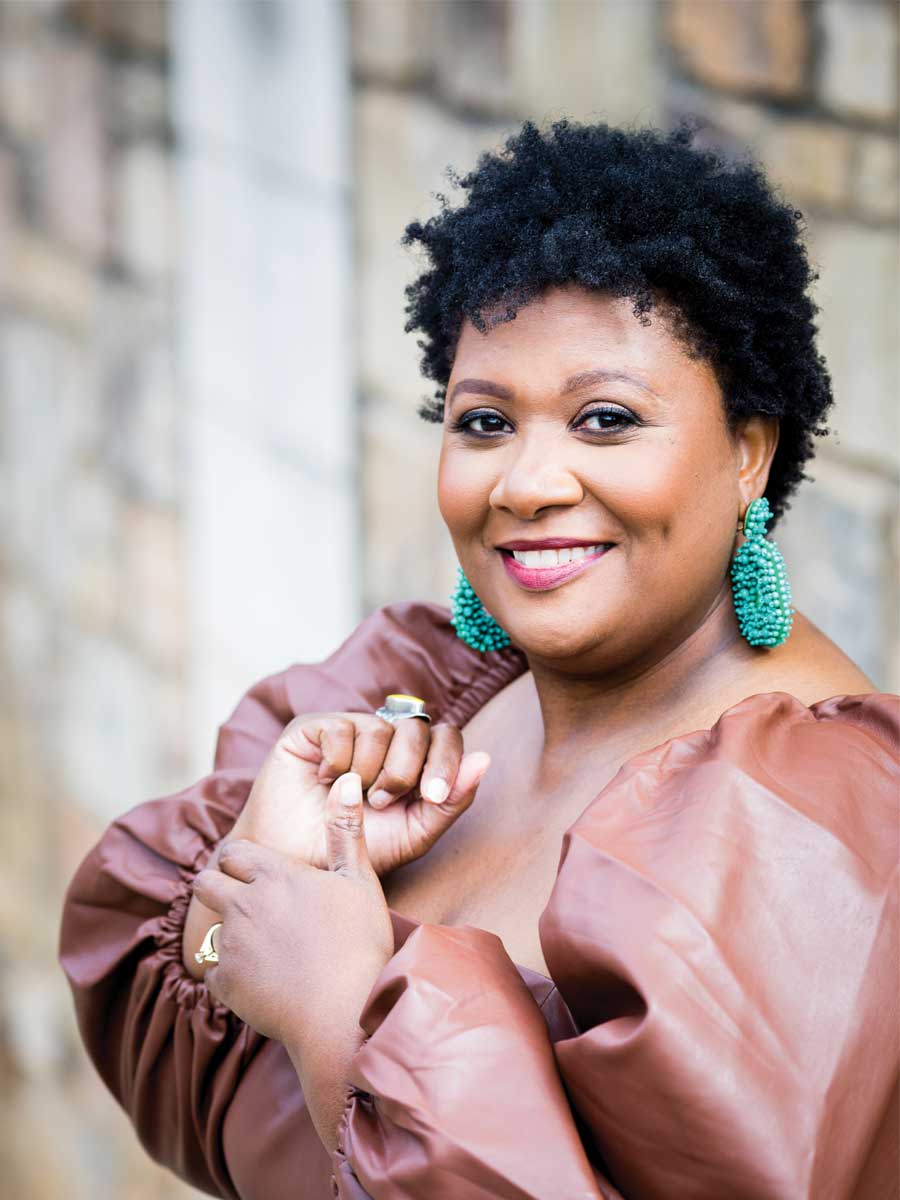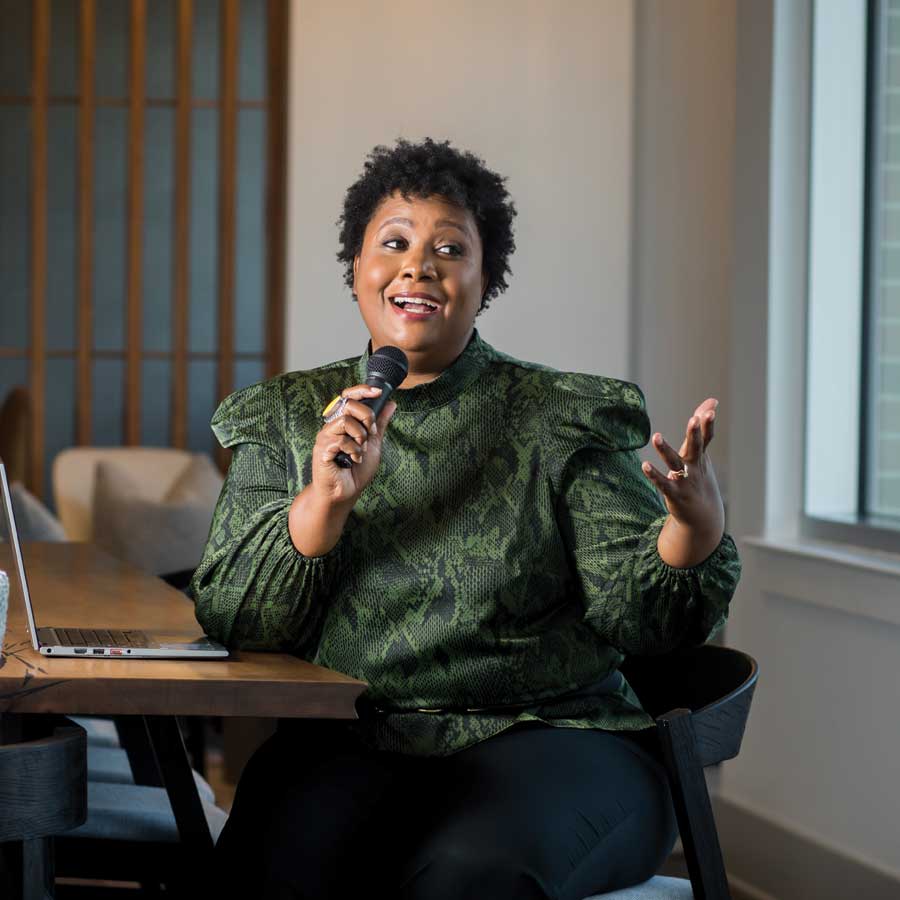 LaVada D. Humphrey, is a born communicator whom believed as a little girl, one day her passion for people, leading and speaking would be used.
She is the visionary and founder of PureRising Group. LaVada is an intentional activator using her voice as an Transformational Speaker and Professional Development Strategist. LaVada uses her experience to help others lead, transform and elevate their life. 
She has 20+ years of professional work experience; starting her career in the financial industry (banks & credit unions). Her purpose is to serve others by facilitating self-discovery, playing and leading from their strengths to add value, alignment and authenticity in the marketplace. LaVada holds a Bachelors Degree in Business Administration and a Masters Degree in Organizational Leadership.
Her mission is to facilitate daily 'aha' moments taking you on a personal and professional growth journey.