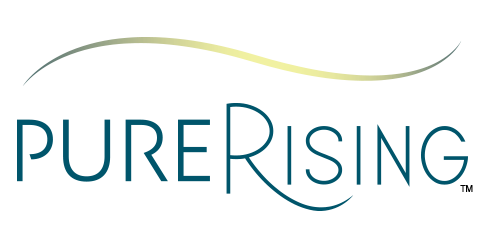 Lead. Transform. Elevate.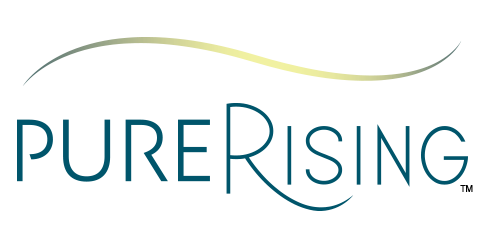 Lead. Transform. Elevate.
We believe you are the expert of your own career and life. We focus on mindset, management, mission of our clients to go to the next level.  
We offer individuals and corporate clients: Leadership Coaching, Values & Impact Coaching
Leadership Coaching
Great leaders understand self-awareness and influence are important leading others. Our leadership coaching program are designed for emerging and existing leaders who are ready to level-up, transform and make an impact in their lives and the people they serve. We coach the whole person, and believe in the transformational process of every leader.
Values & Impact Coaching
Sometimes we're looking for alignment and clarity in life. Whatever it is, growth is part of the process. This coaching program is specific to the needs of the individual person.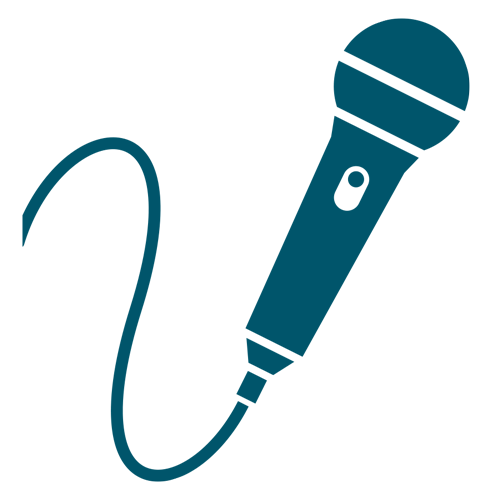 As a motivational speaker, LaVada has been accredited for her life-changing, energy-filled, and inspiring thought-provoking talks. Whether she is delivering a keynote, a featured speaker or panelist, she believes in serving. You will leave inspired, motivated and with actionable steps to transform your now and future state.
LaVada's signature talks have transformed corporate events, women's conferences and small groups. 

We partners with small to mid-size organizations. With over 16+ years' experience working as an internal and external consultant we bring a wealth of knowledge in organizational development, leadership, human behavior, communication, as well as engagement. 
We echo the mission of the credit union movement: "people helping people".
We have extensive knowledge working with Credit Unions, and an understanding of their mission and philosophy. The founder invested 14 years in the industry, with a broad knowledge base and commitment to serving this community.