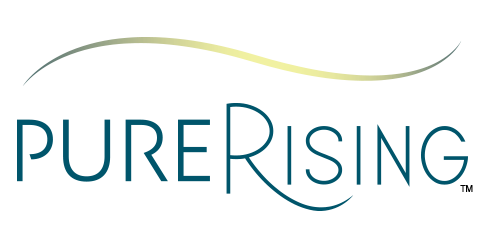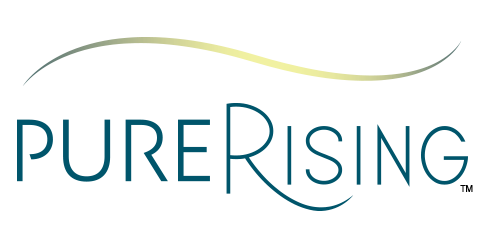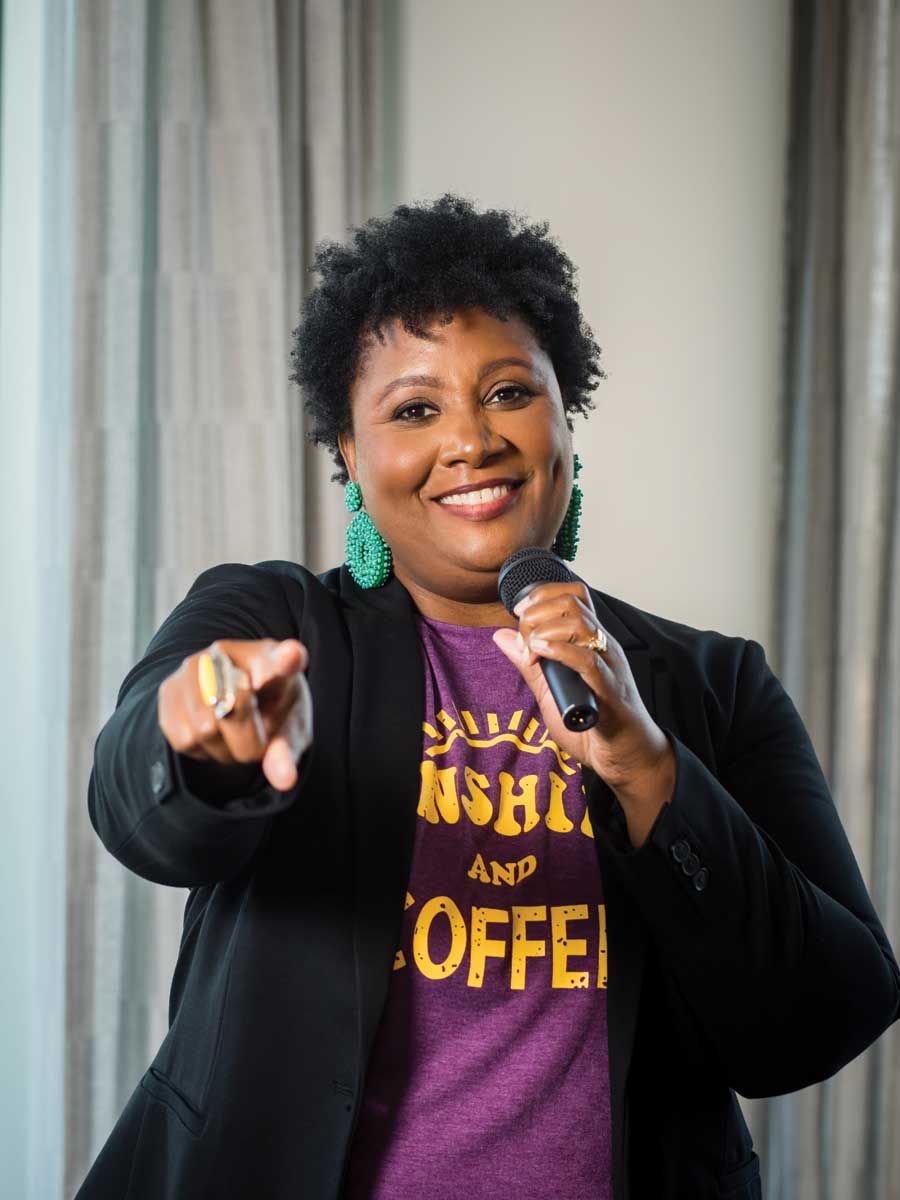 As a motivational speaker, LaVada has been accredited for her life-changing, energy-filled, and inspiring thought-provoking talks. Whether she is delivering a keynote, a featured speaker or panelist, she believes in serving. You will leave inspired, motivated and with actionable steps to transform your now and future state.
LaVada's signature talks have transformed corporate events, women's conferences and small groups. 
Do you need a dynamic, inspiring and relevant speaker to engage your workplace, conference or event? It would be an awesome life-changing experience to partner with you. We offer a variety of topics and customizations to 'fit' your needs.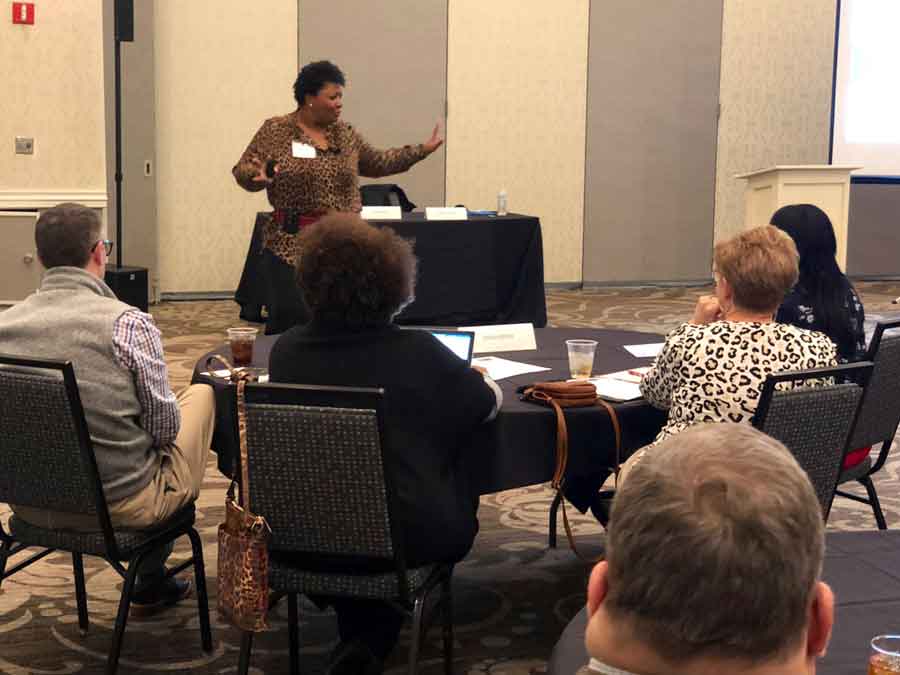 Contact us for a customized inspiring presentation for your event. It would be our pleasure!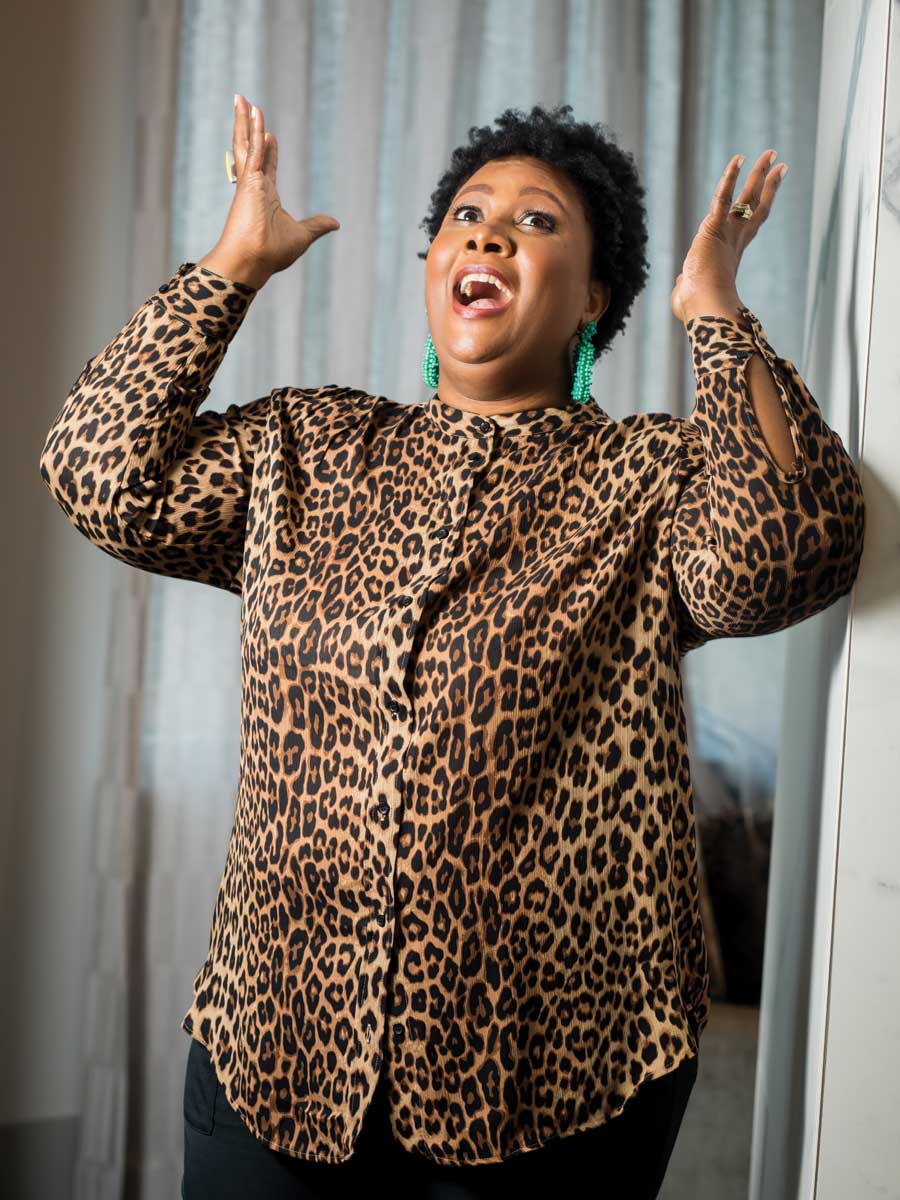 Your voice is your personal and professional brand! And nothing is created, negotiated, or solved without understanding the power of words and intention. This empowering talk discusses the importance of owning and leveraging your voice and understanding others.
The 5 Second Rule: "Decide & Take Action Now"
It's not from a position, title or organizational chart — it is authentic leading. This talk is transformational, inspiring and empowering. Leadership Rising is the 2.0 version to promoting the concept everyone leads from their sphere of influence, expertise, talents and gifting. This talk is unusual, but it's exactly what makes great leaders and healthy organizations.