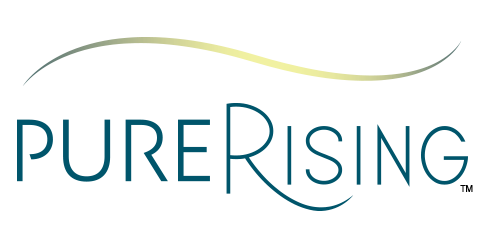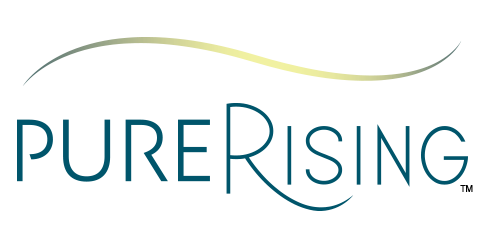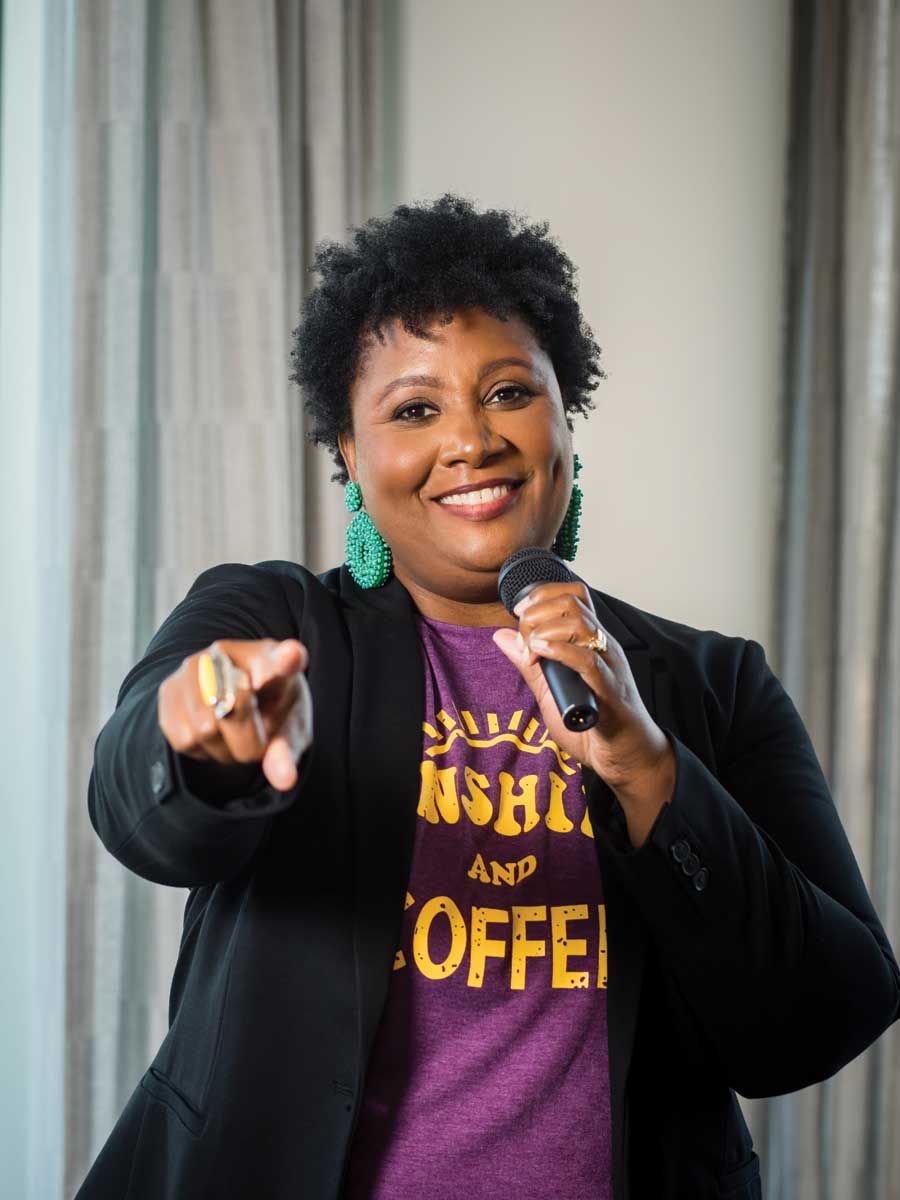 As a motivational speaker, LaVada has been accredited for her life-changing, energy-filled, and inspiring thought-provoking talks. Whether she is delivering a keynote, a featured speaker or panelist, she believes in serving. You will leave inspired, motivated and with actionable steps to transform your now and future state.
LaVada's signature talks have transformed corporate events, women's conferences and small groups. 
Do you need a dynamic, inspiring and relevant speaker to engage your workplace, conference or event? It would be an awesome life-changing experience to partner with you. We offer a variety of topics and customizations to 'fit' your needs.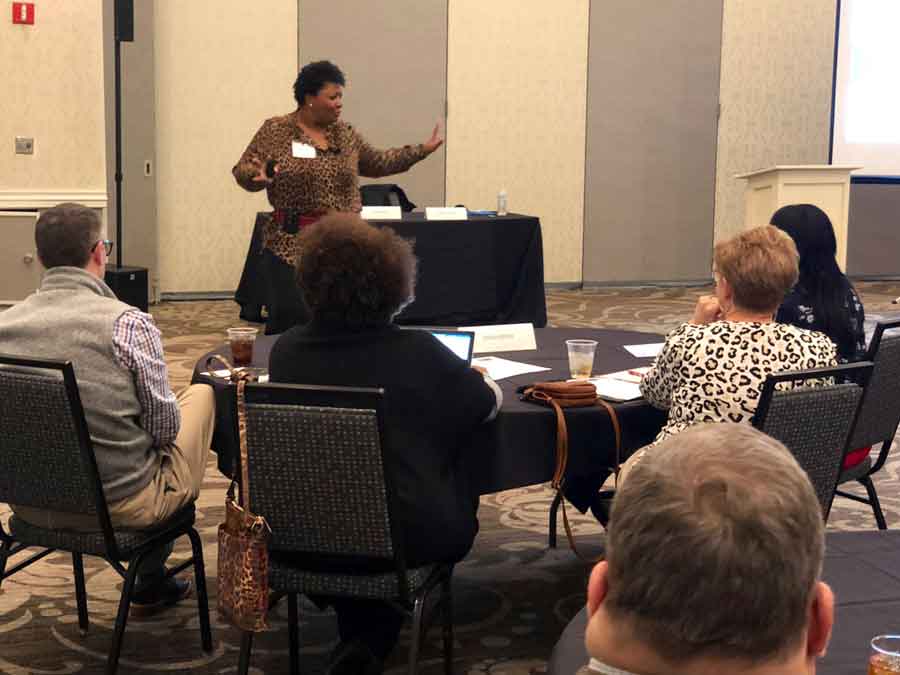 Contact us for a customized inspiring presentation for your event. It would be our pleasure!