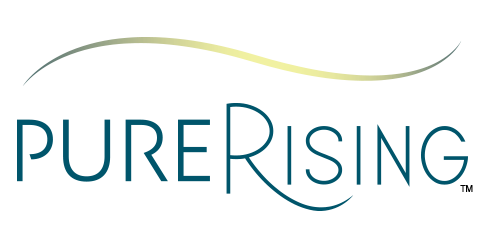 Lead. Transform. Elevate.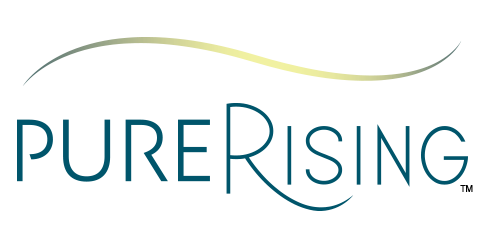 Lead. Transform. Elevate.
COMMUNICATION STRATEGY
It is our conviction, words shape worlds. Every organization has a "personality" with its own unique language, culture and realities. Understanding communication and change is a perpetual process that cannot be ignored. Our 'Communication Rising Method' is a customized learning tool that encompasses 'real-talk' sessions, emotional intelligence and much more to 'fit' the organization's initiatives.
We also offer the following assessments and training solutions.
Communication Rising Method
Let's Get Real: An Elephant is in the Room and Over There Too
Hogan's Personality Inventory
Hogan's Development Survey
Motivates, Values and Preferences Inventory
MBTI (Myers Briggs Type Indicator)
STAFF & LEADERSHIP DEVELOPMENT
Leadership is at the 'core' of what we do and we're excited about that!
We believe everything starts with leadership and intention. Leaders are the catalyst towards innovation, change and development. We work with executives, mid-level management and their high potential emerging leaders to increase their leadership capabilities and to build stronger, collaborative teams that are engaged and aligned to reach their full potential. We offer executive coaching, workshops and leadership facilitation. We also provide tools to help deliver greater awareness for personal and professional development.
 SOLUTIONS:
Leadership Identity Workshop
Hogan's Development Survey
Hogan's Motivates, Values and Preferences
CREDIT UNIONS
We echo the mission of the credit union movement: "people helping people".
We have extensive knowledge working with Credit Unions, and an understanding of their mission and philosophy. The founder invested 14 years in the industry, with a broad knowledge base and commitment to serving this community. Our expertise is in leadership, organizational development, change, and employee development, coaching, training and content creation.